Description
No Average Jo
Author: Dr. Marc Crail
ISBN: 978-1-937720-83-4
Josephine Harrison has lived what she describes as a "perfectly ordinary life." Born in 1924 and raised in tiny Fayetteville, West Virginia—a place she characterizes as "the little edge of nowhere"—she recalls a prosaic childhood. Her quirky family, her cadre of tight-knit female friends, and a heaping helping of willpower molded her into a young woman who became extraordinary in the best sense of the word.
Life options for young women in small-town America during the Great Depression and World War II years were quite limited, but Jo had big dreams, places to be, and things to do. Her aspirations could not be stifled by antiquated rules, social mores, or overbearing men.
No Average Jo is a story of persistence, punctuated by alternating highs and lows, along with brains, love, tenacity, gumption, and spunk. You'll cheer for her, cry with her, and celebrate her hard-won accomplishments. You will not soon forget her exceedingly well-lived life.
ABOUT THE AUTHOR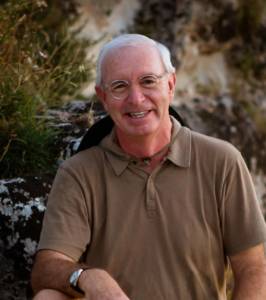 Marc Crail considers himself to be the literary version of artist Grandma Moses because he began writing relatively late in life after a successful career in public education. No Average Jo is his fifth book. It follows his series, Tales out of School, also published by Sea-Hill Press. In Marc's view, it's always better to be lucky than good. He's been blessed in many ways and owes his success to his family, friends, and colleagues.