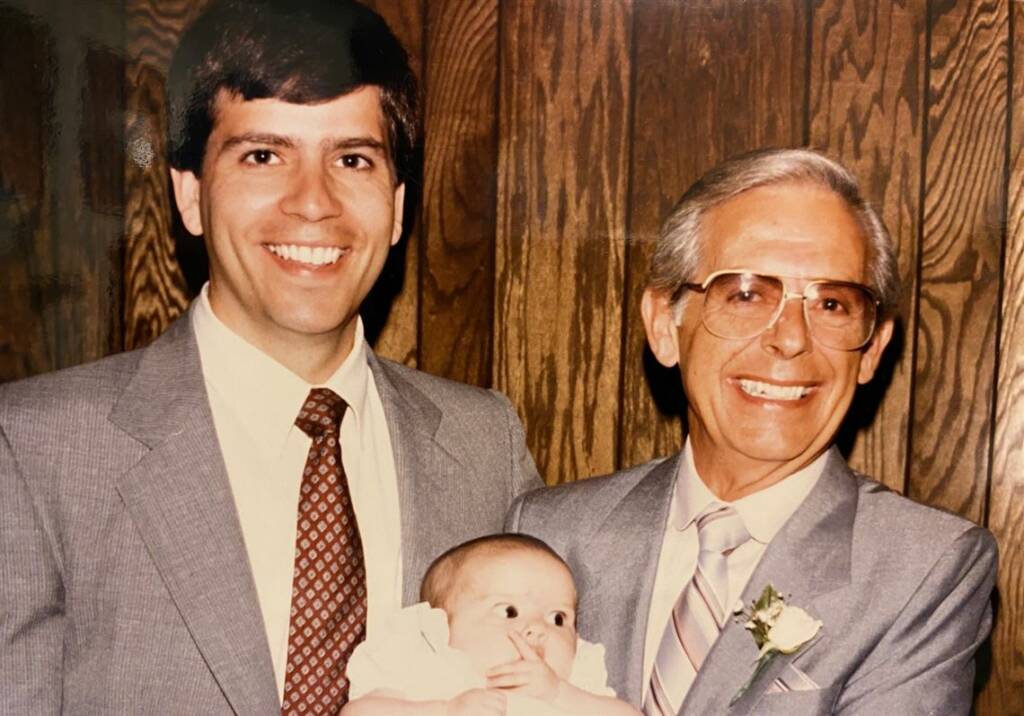 Seahill Press Author, Lou Bruno writes of Italian mystery in his family
By KAREN KADILAK
OCT 19, 2023
Louis G. Bruno Jr. has fond memories of growing up in Midland, of going to the swimming pool every day in the summer and the Beaver County borough's large Fourth of July celebrations.
But the 68-year-old's carefree childhood differed greatly from the hardships his grandparents faced after immigrating from Italy to the small steel town in the early 20th century. Bruno's uncle suffered from lifelong mental anguish after being separated from his family as a child, and his nephew never understood.
In 2006, he traveled to the Italian village in the Abruzzo region where his family's journey began to learn more. The result was a softcover book, "The Love of San Demetrio," published recently by Sea Hill Press in Florida.
"Imagine growing up in Midland and hearing the stories of how your family survived, then you go to Italy and hear the rest of the story and find it does not add up," Bruno said.
The University of Pittsburgh graduate said this true story reads like scenes from a movie.
Bruno has dedicated the book to his late uncle Rudy and anyone who has longed for the assurance that their parents loved them. He expects readers will take away multiple lessons from his story.
"I would hope that anyone who is hurting can be more open to the fact that, while love for us does not always show up for us on the exact terms we desire, that love is enduring," the author said. "And that if we step back and take into account a broader perspective, we may also find the love we so anxiously sought after was in fact there all the time the way others were capable of expressing it."
Bruno, who is married and has seven children and 11 grandchildren, presented a copy of the book to Carnegie Free Library of Midland's acting director Brian Sheperd in memory of his uncle. He also traveled to San Demetrio to present a copy to the mayor.
Shepherd expects library patrons who grew up at the same time as Bruno will feel a great sense of nostalgia as they read it.
"'The Love of San Demetrio' is steeped with Mr. Bruno's reminiscences of growing up in Midland, during a period of time many residents, past and present, consider to be our town's heyday," Sheperd said. "It will surely bring back a flood of memories for them."
Author Debra Tomaselli wrote of the book: "Lou takes the reader on a journey with endearing family members, beautiful Italian scenery and an intriguing resolution to a mystery only he could solve.
"When I reached the end, I found myself wanting to go back to the beginning and read it all over again."
Bruno, who took up writing after a 43-year career in sales management with Procter & Gamble, said his background growing up in Western Pennsylvania was a blessing and a strong constant he has carried throughout his life.
"Growing up in Midland instilled in me the importance of faith, family, good friends and hard work, and never to be afraid of your circumstances because, no matter how difficult they may be, there's always a way," he said.
"The sacrifices the parents in our town made for their children to have a better life instilled that confidence in all of us."
It took him over two years to write the book — two more, he quipped, than he thought it would. And even now that the book is published, he cannot believe he is an author.
"As my Italian grandmothers would say in broken English when they were so happy they could not find words to express themselves, 'It's like a dream.'"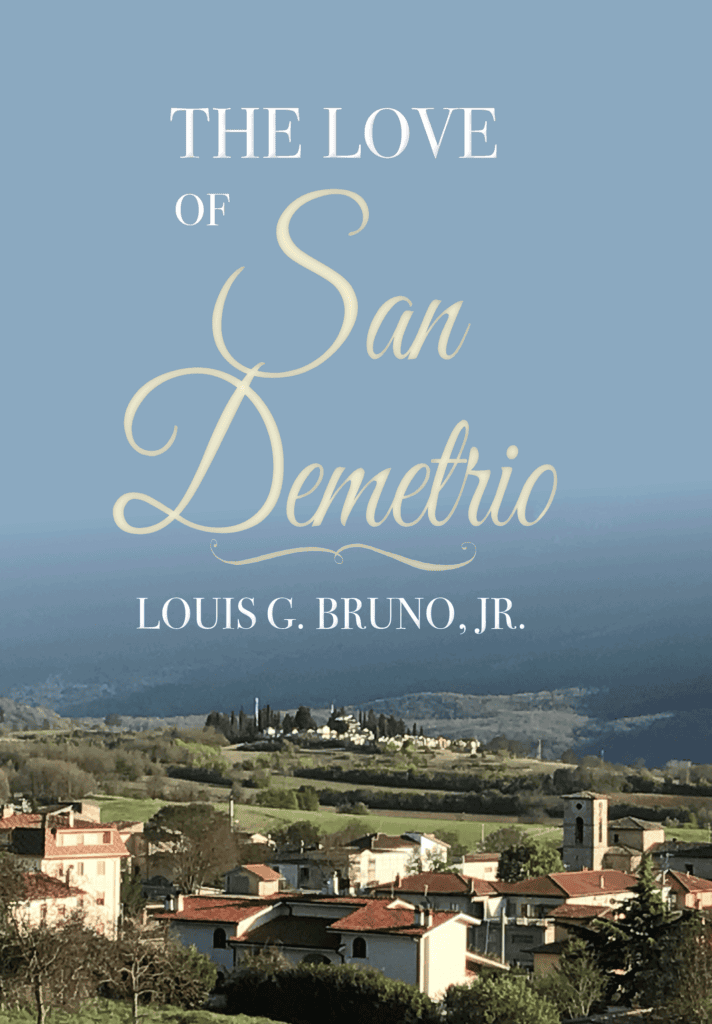 Article First Published October 19, 2023, Pittsburg Post-Gazette
Midland-native author delves into his immigrant family's mystery in 'The Love of San Demetrio' | Pittsburgh Post-Gazette