Complete Publishing Services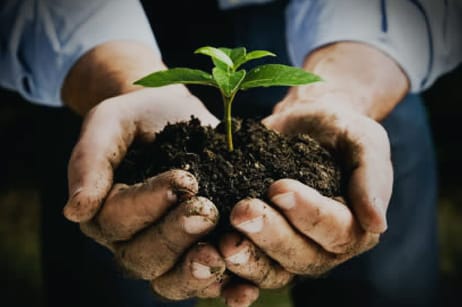 Rely on our friendly assistance to accomplish Book Publishing, Book Editing and Printing projects, big and small.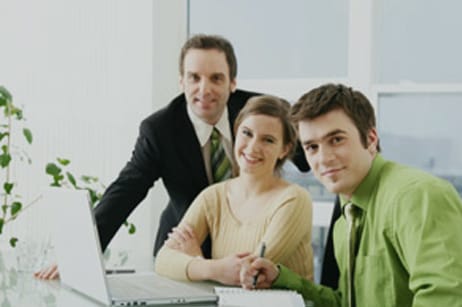 We are your on-call creative studio. When it comes to editing and publishing a book, our team can do it all.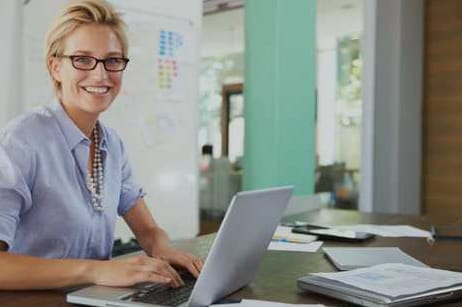 Book Publishing Consulting — Working with you, together we will determine your destination and the right path to get you there.
What makes us unique?
We think and act like your own publishing house.
Seahill Press Promo FB – HD 720p
Since 1999, we have been writing books, editing books and publishing books. These include titles for organizations, schools, businesses, and individual authors. We produce coffee table and art exhibition books as well as books on a wide range of subjects including cooking, quilting, fitness, history, self-help, novels, and children's books.
Sea Hill Press provides you with a complete book-publishing package from conception to completion.
We can manage your project, provide writers, book editors, and book proofreaders, create your design and layout, and direct your printing and ebook production.
Yet, our involvement does not have to end with publishing; in addition, we can work with you on developing a sales and distribution plan that fits your needs and budget.